With many Americans changing career direction, employers are looking for ways to attract and retain employees. Higher education benefits in the workplace are receiving greater attention and appear to be ripe for expansion.
A growing number of employers recognize the stress associated with preparing for or repaying the cost of post-secondary education. If higher education is on your horizon, it's an ideal time to confirm what, if any, education-related benefits your current or prospective employer has in place and to inquire about additional benefits that could be added to support you or a loved one's educational dreams.
While the type of education benefits offered may vary greatly by employer, here are some of the most popular options to explore:
Tuition Reimbursement
In its 2020 Benefits Survey, the Society for Human Resource Management (SHRM) reports that 47% of employers offer some form of undergraduate or graduate tuition assistance for employees, making it one of the most popular forms of education benefits offered in the workplace.
With this type of benefit, an employee typically pays upfront the cost of tuition and other education expenses (such as books) and an employer offers reimbursement up to a certain amount after the fact provided the employee meets eligibility requirements established by the employer. Many of these programs, called Educational Assistance Programs, are set up under Section 127 of the Internal Revenue Code which permits employers to reimburse up to $5,250 per employee per year on a tax-free basis. Reimbursement beyond that amount is subject to tax. The design of these programs varies by employer.  Some programs require pre-approval of coursework, and some have length of service, grade point average, and other requirements.
ScholarShare 529 has a Workplace Savings Program that equips organizations to help their employees save thousands of dollars with tax-free growth for college savings. Check it out at www.scholarshare529.com/employer.
Yvette Haring, 529 College Savings Program Director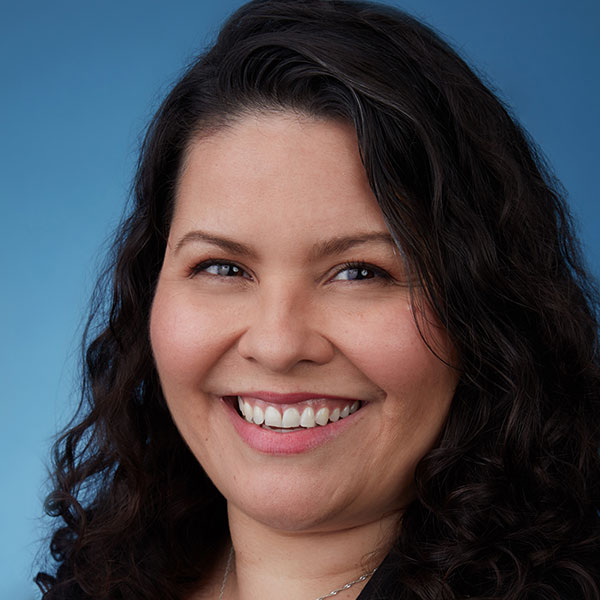 Free Tuition
While the percentage of employers offering free tuition is unclear, this generous benefit has been in the news more and more with companies like Herschend Family Entertainment, the nation's largest privately-owned themed attractions corporation, Walmart, Amazon, Starbucks and others announcing that they will cover 100% of tuition, fees and books for employees who choose to further their education. Some employers, like Hormel Foods, are even offering free tuition for employees' children. Benefits like these are typically provided through employer collaboration with one or more specific educational institutions or through broad academic networks involving many colleges and universities. Design of programs and participation criteria vary by employer.
529 College Savings
While only 10% of employers are currently offering access to 529 plans in the workplace and only 1% are matching employee contributions (according to SHRM's 2020 Benefits Survey), it is clear that providing a convenient way for employees to contribute to these tax-advantaged savings and investment vehicles can have a very positive impact on employees. According to the May 2019 ISS Market Intelligence 529 Data Industry Analysis, employees who contribute to 529 plans through payroll deduction at work save 75% more than if they make automatic contributions from bank savings or checking accounts.
Employers can make a one-time contribution or can match ongoing employee contributions to 529 accounts. Employer contributions of any amount can help employees who are preparing for higher education expenses. This type of benefit is of value not only to those who are saving for a child, grandchild, or other loved one but to employees who are saving for their own continued learning as well.
Scholarships
Some employers offer scholarships of varying amounts to employees, employees' spouses, or employees' dependent children. Amounts offered and funding criteria vary. Employees and their family members typically need to apply for these scholarships which may be available on a one-time or ongoing basis depending on employer design.
Student Loan Repayment
While free tuition, tuition reimbursement, 529 plans and scholarships are a great way to help employees avoid student loan debt, for those employees who are already weighed down by educational debt, student loan repayment assistance can go a long way.
Thanks to the passage of legislation in 2020, employers can now repay up to a total of $5,250 annually in employee student loan debt and can exclude it from an employee's income under Section 127 Educational Assistance Programs through 1/1/2026. Since so many employers already have Educational Assistance Programs in place, a simple amendment to an existing program is all that is needed to also offer student loan repayment.
Given that over 43 million Americans have over $1.7 trillion in outstanding student loan debt, repayment assistance is not only valuable for new graduates but also for employees who have been repaying student loan debt for years following graduation.
By offering or expanding access to education benefits, employers have an opportunity to demonstrate they care about the financial and emotional weight that educational costs can have on employees and their families. Be sure to determine what type of benefits your employer currently has in place and consider requesting additional benefits to help get you and those you love closer to your educational goals. Now is the time.
2058536