California Higher Education
I know people are exhausted by the phrase new normal. But our experiences in 2020 can, in fact, represent our new normal in positive ways.
2020 taught us that when we must set aside expectations, a new set of possibilities is created. So, while college will look different going forward, its core will always be teaching and learning.
With that in mind, I am committed to making a college education possible for California families no matter what it looks like. I know you are too—Golden State residents hold 345,000 ScholarShare 529 accounts, with a total value of $10.4 billion in assets under management as of September 30, 2020.
Californians have always believed that a willingness to explore new opportunities creates diverse and enriching prospects. So, let's acknowledge where we are and look toward the future with optimism.
Download the Report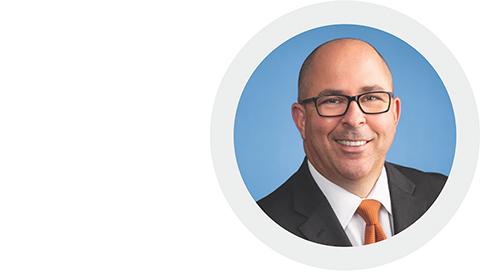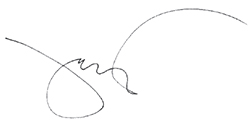 Julio Martinez
Executive Director
ScholarShare Investment Board