WE LOVE OUR CHILDREN. And, we want the best for them.
These simple facts are why we work to provide every opportunity for our kids to succeed—the chance to improve themselves and their situation in life. For many, that hope includes access to higher education. But if we learned anything last year, it's that the path to college is not always straightforward.
In this day and age, perhaps the most difficult days for some Californians, I remind you that the people at ScholarShare 529 are devoted to making a college education possible for your family, for every family. This year's Report on Higher Education highlights how we did that in 2021.
We made progress. As of September 2021, more than 215,000 individuals held ScholarShare 529 accounts, with a total value of $12.46 billion assets under management. That's a 20% increase over the previous year in money earmarked for college expenses.
Thank you for taking time to read the Report on Higher Education. This issue demonstrates more than ever our commitment to helping our children achieve the very best they can.
Download the Report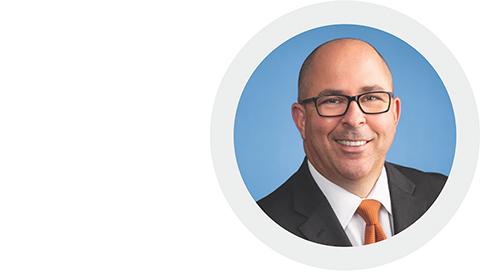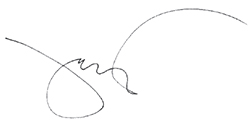 Julio Martinez
Executive Director
ScholarShare Investment Board