There are nearly 6 million K-12 students in California. There are over 2.6 million undergrad and grad students. With close to 9 million students in total, no other state plays as large a role educating American citizens as the Golden State.
It's an enormous responsibility—one California takes seriously— which is why the good people at ScholarShare 529 work hard to provide every opportunity for your kids to afford the benefits of a California education.
Our investment in education is growing. As of September 2022, there were 385,248 ScholarShare 529 accounts with a total value of $10.9 billion assets under management. That's a 4.8% increase in the number of accounts over the previous year.
Our colleges and universities create greater opportunities for the next generation of Californians. That's why I spotlight the California State University System in this year's Report on Higher Education.
Thanks for supporting us in our efforts to make higher education accessible to everyone.
Download the Report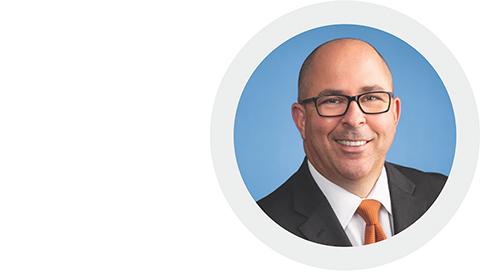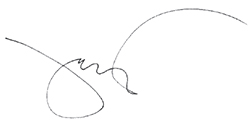 Julio Martinez
Executive Director
ScholarShare Investment Board
F-2658163P-Y1222W