Research overwhelmingly illustrates that parental income and education are what the SAT and ACT best measure, but their use has remained entrenched in our admissions landscape for decades – a sort of collective windmill tilting at the perception of an objective measure that proves again and again to function not at all as an objective measure.
That's why the legal settlement that my organization, College Access Plan, and others reached last month with the University of California system to stop using these exams is a watershed moment in the fight for educational equity.
In theory, standardized tests ought to be both fair and predictive. That is, they should give individuals and groups an equal shot while telling us something meaningful about whether students are likely to succeed. In practice, the ACT and SAT do neither. In fact, they have proven to offer no real insight into a student's likelihood to graduate from college.
Yvette Haring, 529 College Savings Program Director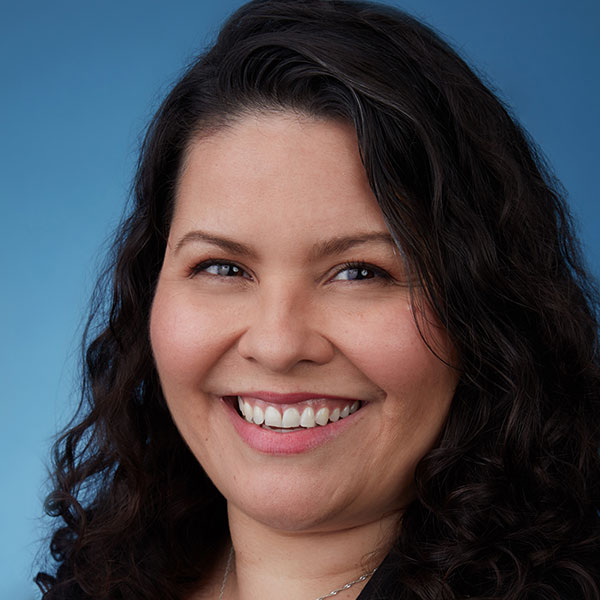 If we know that these exams primarily reflect family privilege, and we know that centuries of systemic racism have overwhelmingly concentrated privilege among white families, then we have to ask ourselves: How is basing college admissions on the tests, not a racist calculation?
The University of California has ultimately agreed with this reality by removing a demonstrably discriminatory barrier to the nation's most prestigious public college system. This is a major step toward equal opportunity for California students and, we hope, will set a precedent for schools across the country.
But the bigger question is: what's next?
The Covid pandemic has disrupted every aspect of American life and shone a light on the myriad inequities that dominate our entire educational system. It has also forced us to reevaluate and rework that system — sometimes for the better.
In response to the pandemic, more than 60 percent of four-year colleges and universities dropped ACT/SAT requirements for Fall 2021. The University of California was among them, and — not coincidentally — more students than ever applied, with students of color making up more than three-quarters of all applicants. As a result, UC's class of 2025 will be among the most diverse on record.
As college access and success experts, we at CAP have pivoted quickly to support all students through the complex holistic admissions process. Inequities will persist, of course, but at least students will be measured on metrics that actually lead to college graduation. This is a moment to jettison archaic tests and usher in a more dynamic admissions system focused on proven measures of college success, including academic motivation and self-efficacy. Colleges must be motivated to build the conditions for that success — for example, fostering communities where students of all backgrounds feel a sense of belonging. Schools that have systematized privilege from the start with admissions and carry it through at all levels now have the chance to course-correct through more equitable practices that target institutionalized racism and inequity.
High schools, too, have the opportunity to pivot from a narrow focus on punitive college entrance exams to a broader one. This is an exciting opportunity to emphasize programs and policies that value cultural capital, noncognitive skills, and — the one factor that studies find to be a genuine predictor of college success — academic curiosity as reflected by grades and college credit courses.
And finally, it is time to take a bold and hard look at how deeply invested our system of higher education is in the suite of products pedaled by the College Board. This one organization, for which excessive testing is a cash cow, plays an enormous role in determining who does and who does not gain admission to college.
The allure of standardized metrics for college admissions is understandable. A truly objective way for students to showcase their potential regardless of race or class would be a powerful equalizer. Sadly, the SAT and ACT are just the opposite — they obfuscate students' abilities while amplifying entrenched power structures. Now it's time to hear the death knell of the high stakes testing era and proactively invest in programs that actually support student achievement.
The views and opinions expressed in the articles published here are those of the authors and do not necessarily reflect the official policy or position of ScholarShare 529 or TIAA.
1691658