College Countdown is proud to share insights from industry pros with you. Learn more about our contributors below.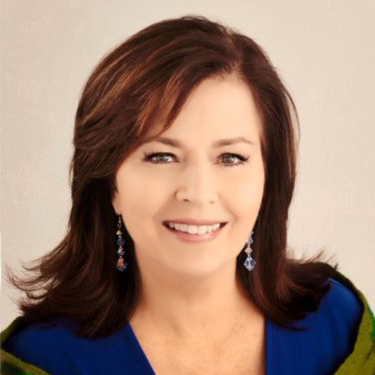 Patricia is currently Chief Operating Officer at Gift of College, Inc., where innovations are created to engage friends, family and employers to help individuals save for college and pay down student loan debt. Patricia's mission is to bring awareness of 529 college savings plans to the workplace as a financial wellness benefit and to help educate employers about tax-free ways to help employees pay down student loan debt.
Patricia is interested in empowering all families to have better outcomes by planning ahead for financial goals and has a particular interest in those who may have a more challenging time getting and staying on track.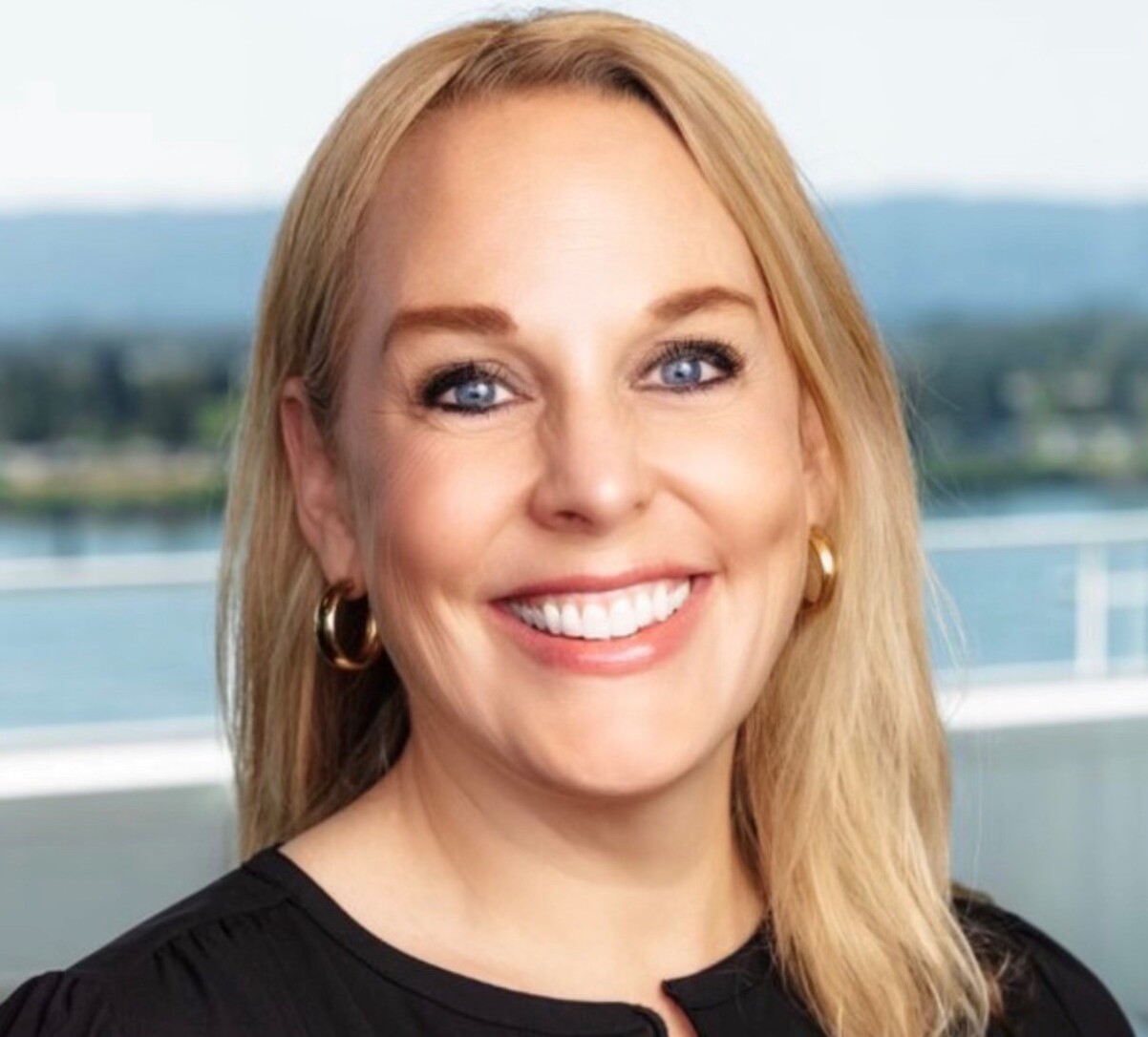 Kimberly leads the enrichment arm of the Trust, overseeing work to strengthen and build capacity in nonprofits, including board training and development, leadership, fundraising, and convenings. Kimberly spent over 20 years as a Vice President for two private liberal arts colleges, most recently The King's College in NYC. Her executive experience covers crisis management, strategic planning, change theory, and developmental coaching. She received her Ph.D. in higher education administration and has been a widely published author, frequent speaker, and organizational consultant. She has served on both local and national boards and mentored dozens of young professionals who now serve in business and nonprofits across the country.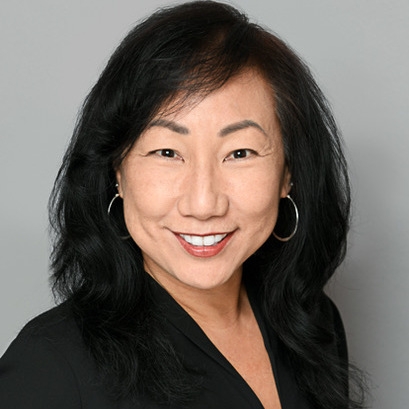 A mom of two recent college graduates, Vivian has been a vocal advocate of saving early and often for loved ones' educations through college savings programs. She has served in management and leadership roles with financial services organizations TIAA, BlackRock and Morgan Stanley, and has worked in San Francisco, Hong Kong, Taipei, Los Angeles and New York. Vivian is a Certified Investment Management Analyst and a Certified Private Wealth Advisor and has been the Chair of the College Savings Foundation since 2020. She received her Bachelor of Science degree in Economics from the Wharton School of the University of Pennsylvania.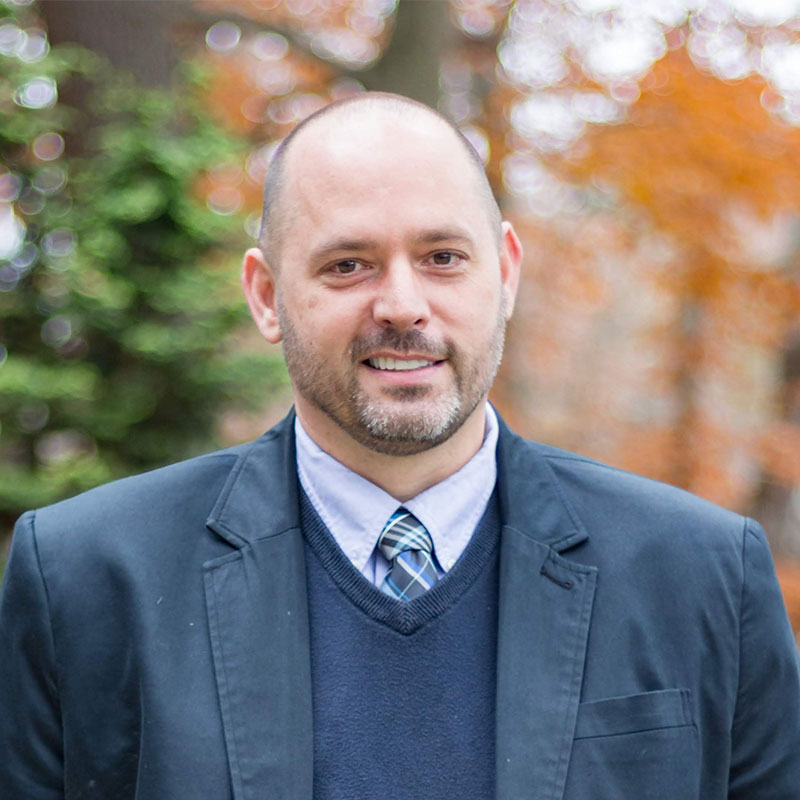 For over twenty-five years, Dr. Gregory T Bish (Ph.D., Azusa Pacific University) has brought his creativity and leadership to his work identifying learning outcomes and goals in areas of global education, community engagement, and student development. Informed by design thinking principles, he has brought a student-centric approach to his various roles as director of global and experiential learning at Gordon College (Wenham, MA), director relief and overseas personnel at World Hope International (Alexandria, VA), and associate dean for student involvement and leadership at Houghton College (Houghton, NY).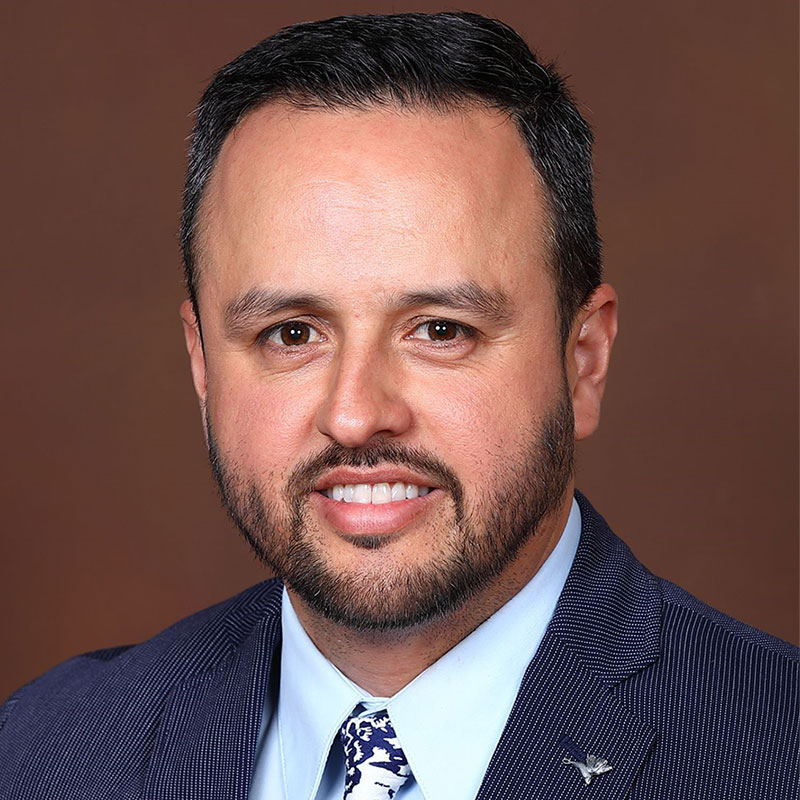 Dr. Oscar Espinoza-Parra serves as Dean of Enrollment Services at College of the Desert. He holds a Ph.D. in Higher Education from Azusa Pacific University, a master's degree and dual bachelor's degrees from the University of Nevada-Las Vegas and Reno. He is a faculty member at Maryville University.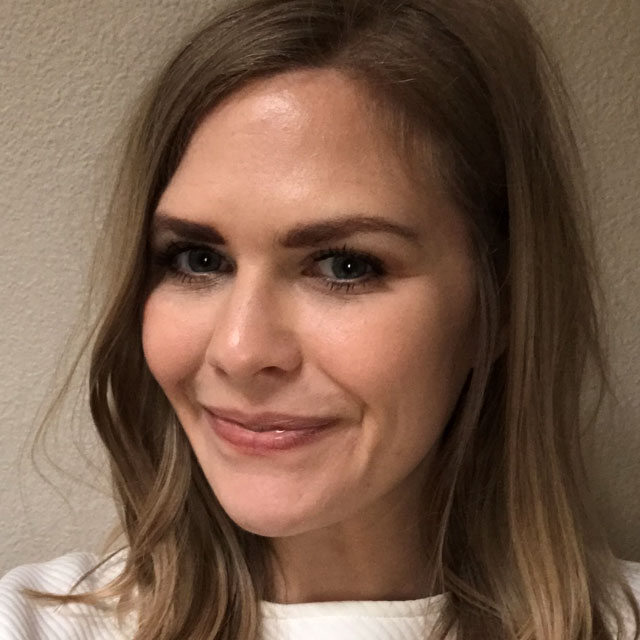 Laura Reisert Kalinkewicz is a higher education professional with over a decade of experience. She oversaw undergraduate admissions at Pepperdine University and completed doctoral coursework at Azusa Pacific University. Her career has focused on counseling students, parents, colleges, and enterprise companies on admissions, financial aid, technology, talent, and workforce development.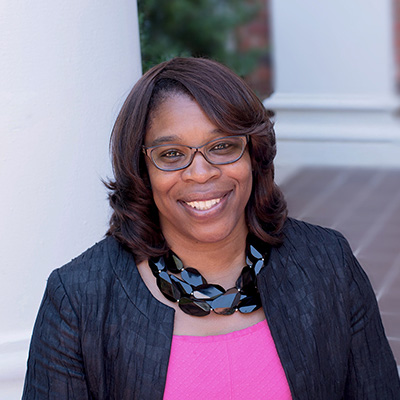 Michelle is VP For Student Success at Credo and partners with colleges to foster student achievement. Michelle's background encompasses academic/student affairs, diversity and inclusion, and college administration across a variety of higher education settings. She earned her B.A. and M.Ed. from the University of Virginia and Ed.D. from Northeastern University.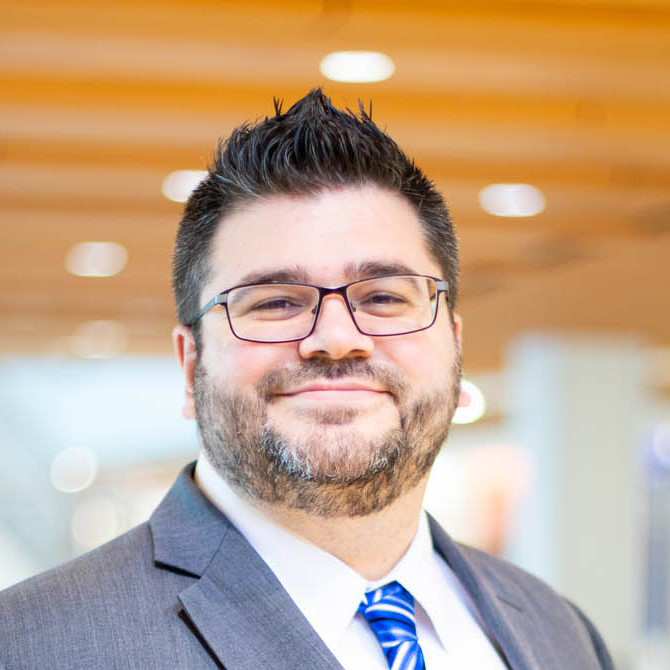 Jonathan Yorkowitz currently serves as (Interim) Dean of Students at Top-5 ranked University of Florida (UF). His work within the Division of Student Life focuses on leading the Dean of Students Office with its mission to encourage growth, provide care, and promote accountability for the 60,000+ Gators studying at UF. Jonathan oversees staff and programs that engage institution-wide crisis response, non-clinical case management, behavioral accountability, food insecurity, medical petitions, new student and family programs, and other functional areas aligned with the Student Life Division's health and wellness initiatives. He has worked for more than 15-years to support the holistic educational experience of students at colleges and universities in California, Washington, Texas, Indiana, and Florida.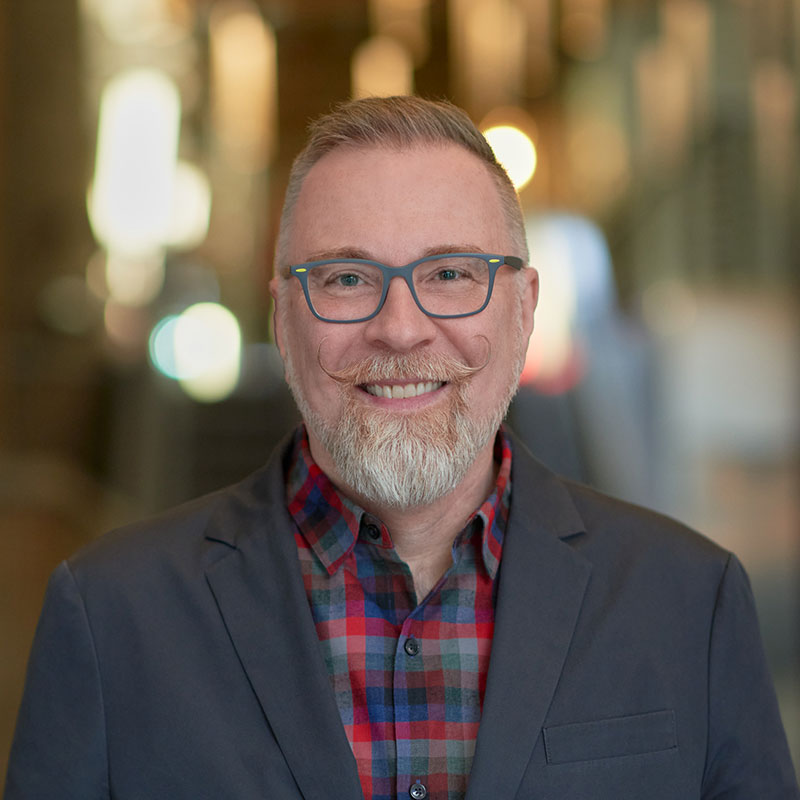 Eric Bennett has over three decades of experience in higher education managing recruitment and marketing, financial aid, and student development at three universities from Georgia to California to New York City. Eric recently put his experience to use launching Bennett Collaborative, a small business that creates content for brands with purpose. With his reputation for being an effective communicator, Eric writes for all kinds of industries from finance and college savings to education and disability services. He even dabbles with writing short stories.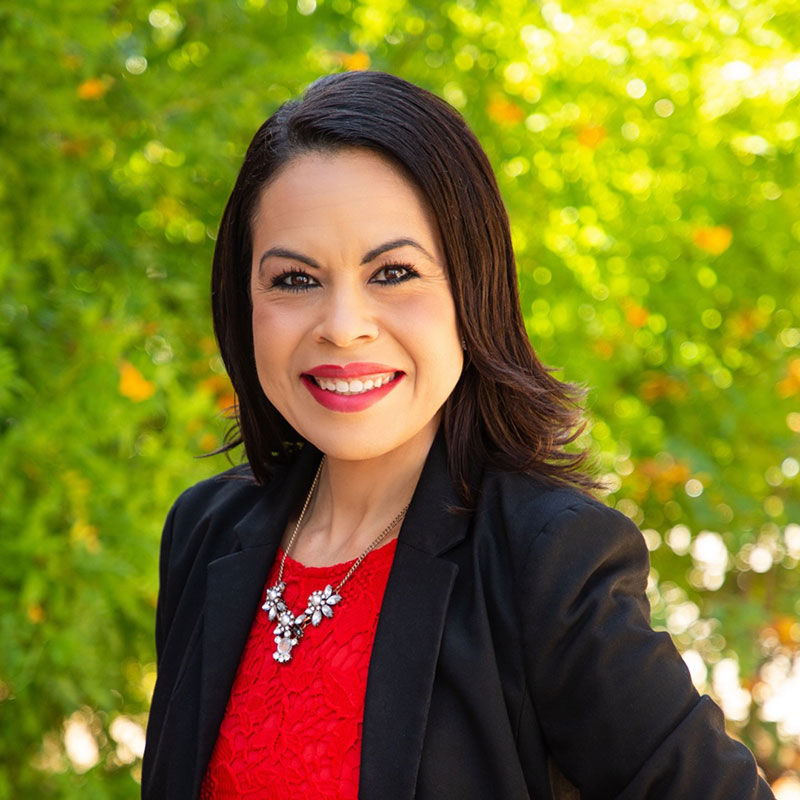 Dr. Marla Franco serves as the Assistant Vice Provost for Hispanic Serving Institution (HSI) Initiatives at the University of Arizona and is a member of the president's senior leadership team. Her higher education career spans 20 years and two states, California and Arizona. She has championed access and equity in higher education for all students and has authored publications to further understanding of HSIs. She is a first-generation college graduate and earned her PhD in Higher Education Leadership at Azusa Pacific University.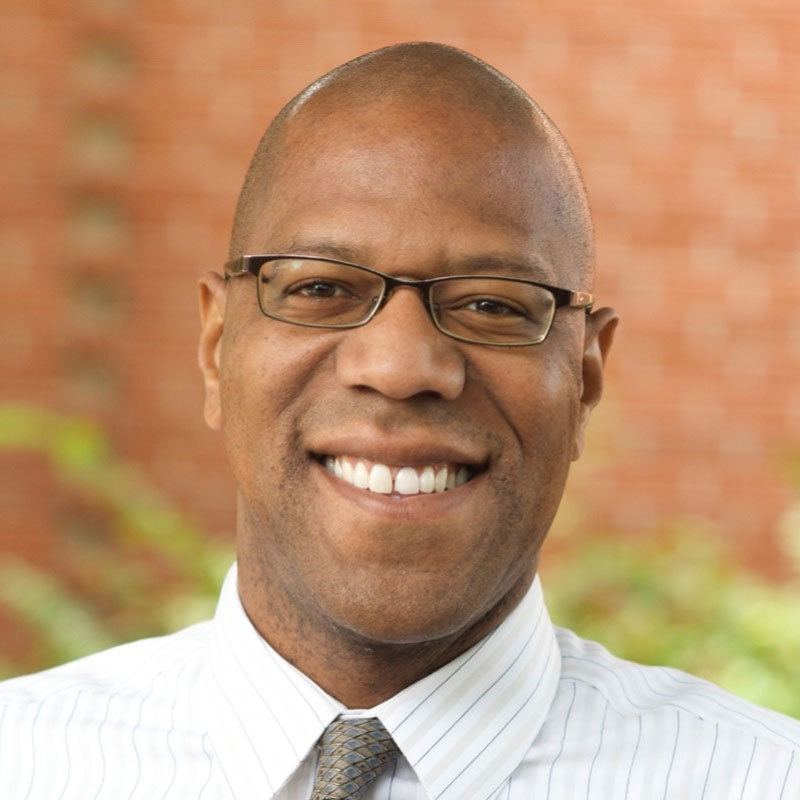 Dr. André Stephens spent 25 years in Enrollment Management at Biola University before being appointed Vice President for Student Development in 2016. In this role, André leads a dynamic team of co-curricular staff who desire to provide meaningful learning experiences for students. He is also an active participant in higher education professional organizations currently serving as vice chair of the Council of Christian Colleges & Universities (CCCU) Commission for Student Development. André earned a Ph.D. in Higher Education Administration from Claremont Graduate University.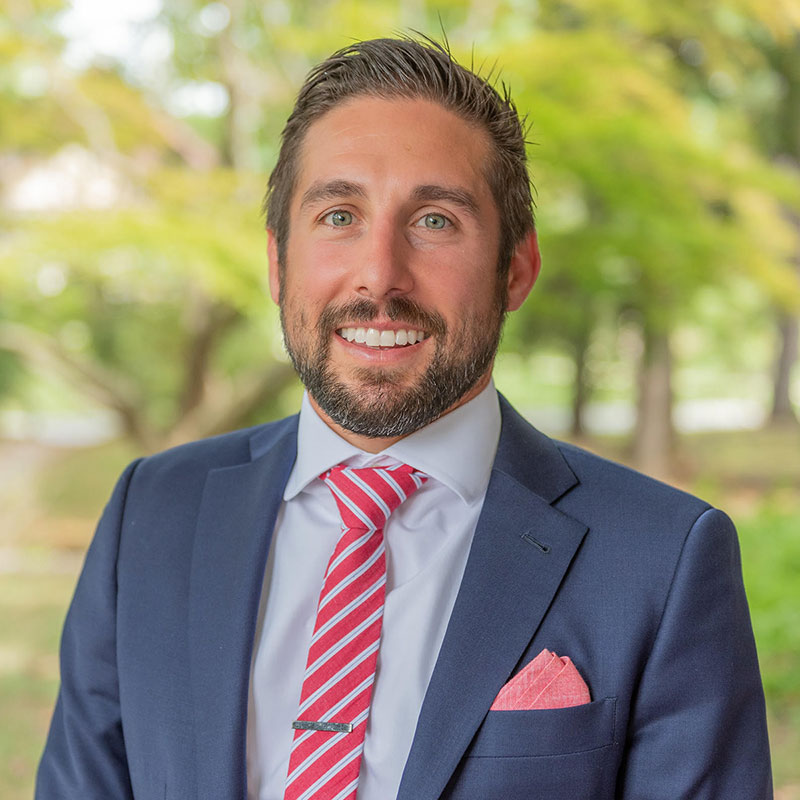 Dr. Richie Gebauer is the Assistant Dean for Retention and Student Success at Cabrini University and serves as the Faculty Director of the IMPACT (Leadership) Living and Learning Community. His research focuses on the impact of learning communities on the integrative learning practices of first-year college students. Dr. Gebauer has authored publications advancing research and practice as it pertains to learning communities, the first-year experience, first-year seminars, academic and professional advising, and academic recovery. He earned a B.A. from Franklin and Marshall College, a M.Ed. from James Madison University, and an Ed.D. from Cabrini University.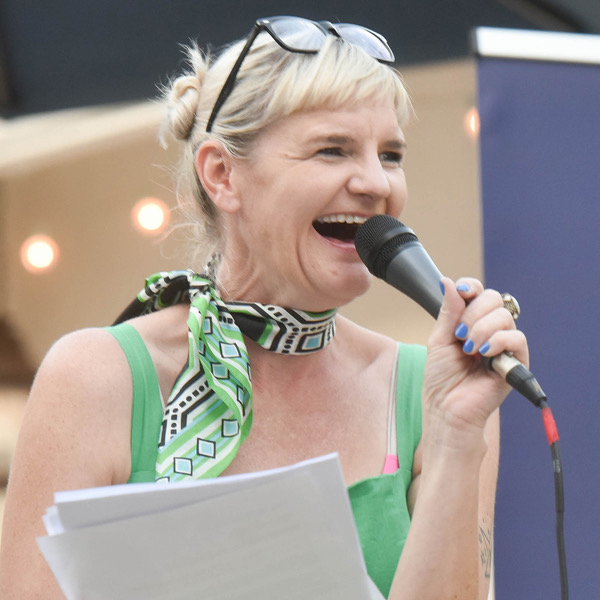 As one of College Access Plan's founders, Mo can't think of anywhere else on earth she'd rather be. The students she meets everyday inspire her to work hard and laugh a lot. It's easy for her to be passionate about college: it was as an undergraduate at Michigan State University receiving a BA in English that Mo developed into a scholar, became a community advocate, and made the friends of a lifetime. She has since gone on to obtain an MA in English from the University of New Mexico and a Masters of Public Administration from USC and spent nearly two decades teaching community college English, which helped to build her passion for educational equality and access. CAP allows her to combine these passions and work shoulder-to-shoulder with the most amazing students, staff, board, and community she could have ever imagined.
In addition to her role at CAP, Mo proudly serves on the Leadership Council of Collaborate PASadena, a shared initiative of the Pasadena Public School district, community organizations, and the city/local governments of Pasadena, Altadena, and Sierra Madre. She also serves on the board of Action Kivu, a nonprofit organization that collaborates with local nongovernmental organizations in the Democratic Republic of Congo and invests in Congo's women, children, and communities through vocational training and education, creating paths toward peace and prosperity.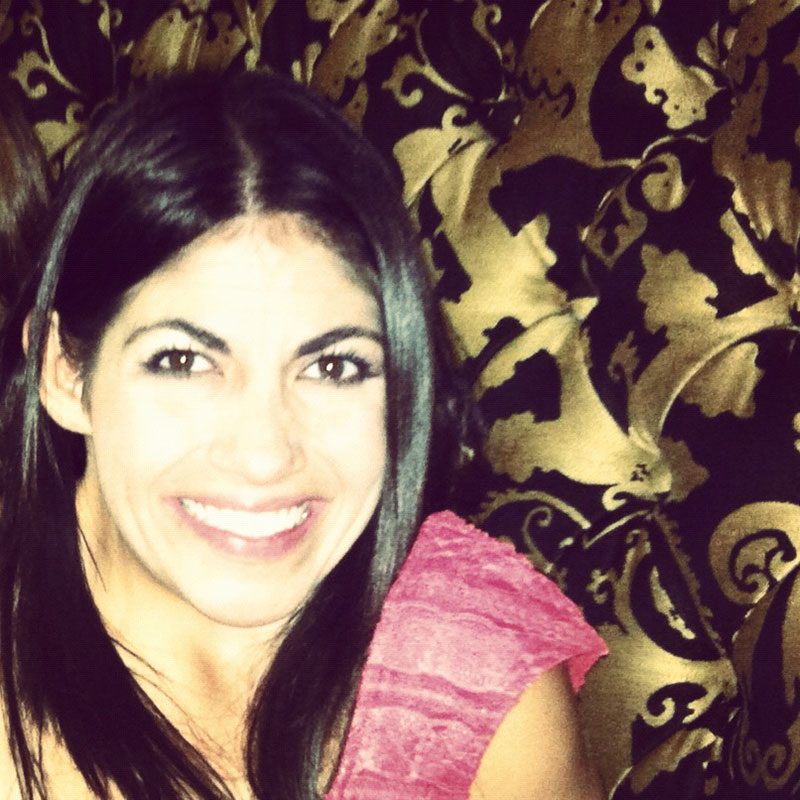 Courtney Stevenson is an educator who is deeply committed to fostering intellectual, social, and personal growth and creating an inclusive community where members have a sense of belonging and are empowered to pursue their academic and personal goals. As the Interim Assistant Dean of Student Affairs at Stella and Charles Guttman Community College in New York, Courtney is charged with the operations and development of the Division of Student Affairs and departmental policies, programs, and procedures related to student engagement and student success initiatives.
Prior to her current role, Courtney served as the head of the Counseling and Wellness Center for eight years and developed and expanded the office into a robust counseling center, integrating counseling and wellness services into a comprehensive student development experience.
In addition to her work in higher education, she works as an independent therapist in private practice. Courtney has over fourteen years in various educational settings and twelve years of experience in the mental health field.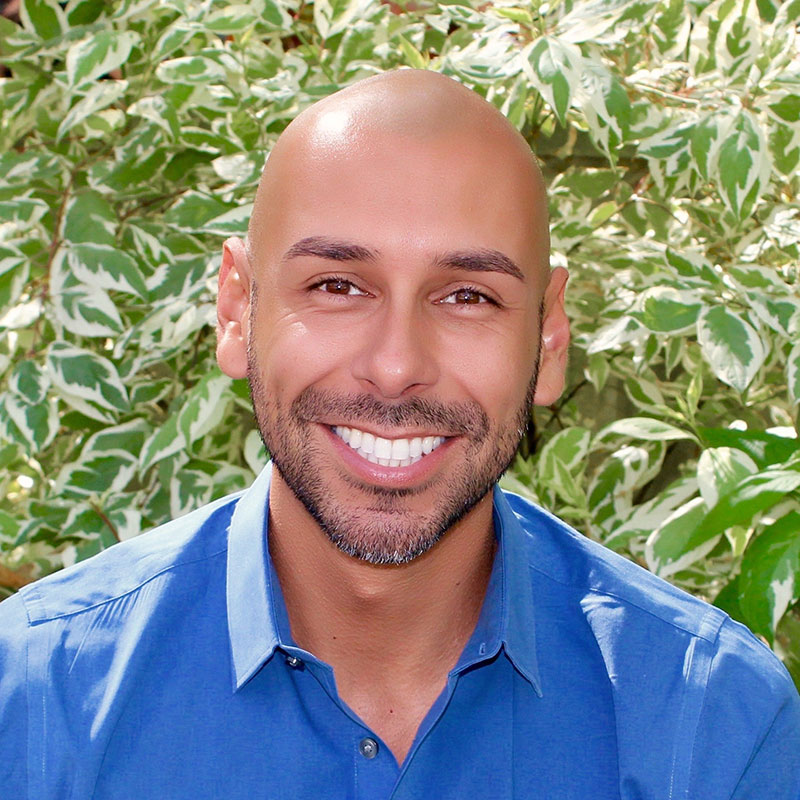 Born and raised in Los Angeles, Danny attended the University of California, Santa Cruz where he discovered a passion for leadership development that advances equity, diversity, and inclusion. He earned his Masters in Higher Education and Student Affairs from Indiana University and his Doctorate in Educational Leadership, Administration, and Policy from Fordham University.
Having started life in the foster care system, Danny has a vested interest in hearing the stories of others, appreciating where they have been and the heights they hope to reach. Throughout his 15-year higher education career, he has focused on culturally responsive leadership practices, building collaborative partnerships, and increasing access and retention for historically marginalized students.
Danny currently serves as the Assistant Dean of Student Support at Stella and Charles Guttman Community College within the City University of New York (CUNY). Of his professional roles, his time at Guttman has been the most transformative for him both personally and professionally. As a founding staff member, Danny has had the rare experience of seeing the inner workings of a higher education institution from the ground up and developing innovative educational models that directly contributed to the institution being ranked as the number one community college in the nation in 2020.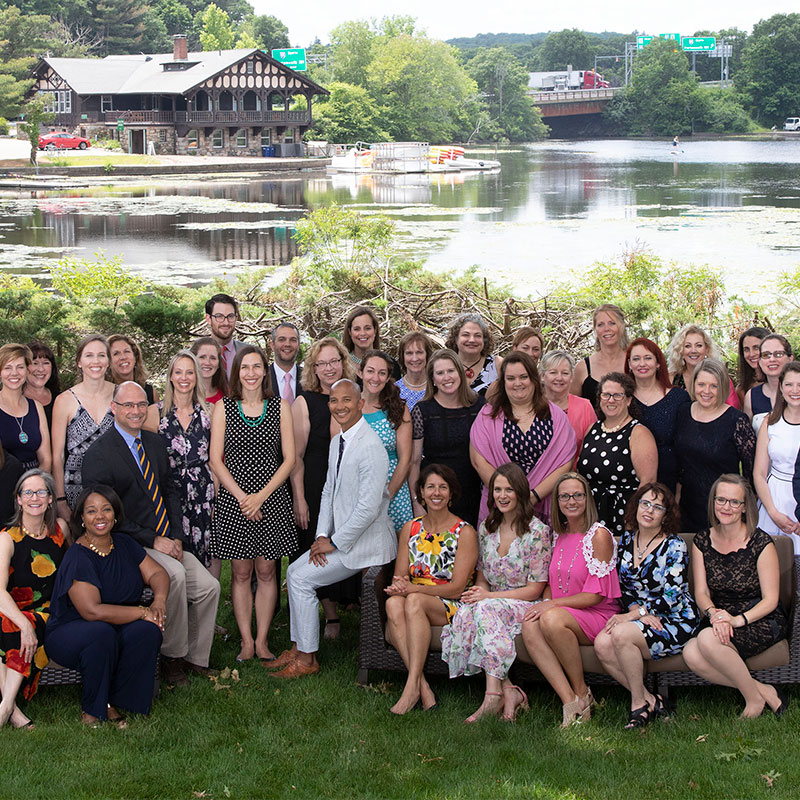 Bright Horizons College Coach® is the nation's leader in educational advising. We help students and families across the country navigate the path to college, with a team of experts — all former admissions and financial aid decision-makers at top schools — who know the process from the inside. Collectively, we've helped more than 32,000 families successfully manage every aspect of college admissions, from choosing schools, to creating stand-out applications, to economically saving, and financing it all.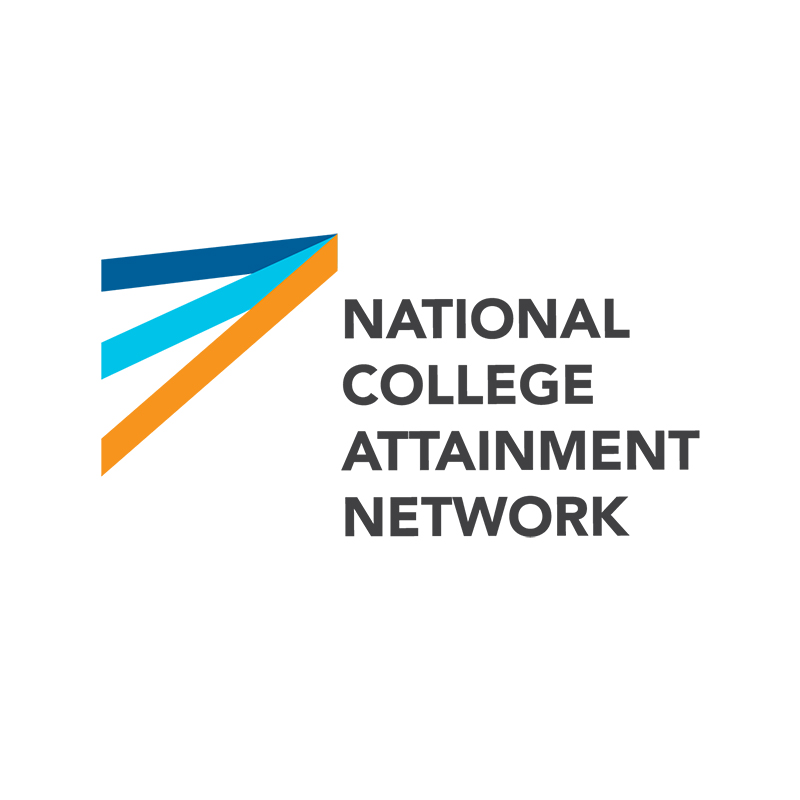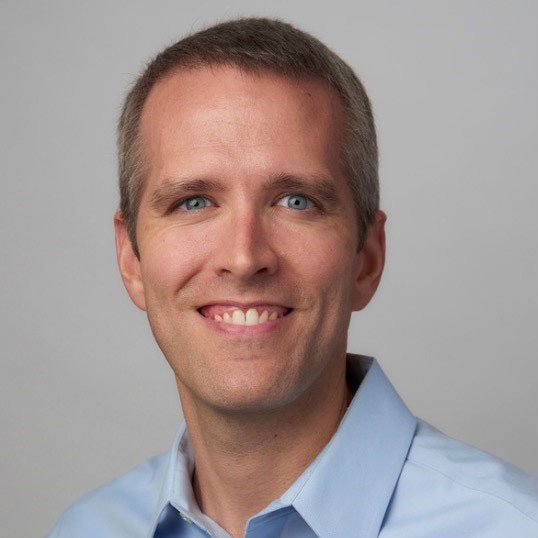 Jason Castles, EdD, is the director of the higher education leadership doctoral program at Maryville University and teaches as an assistant professor. He specializes in a number of areas related to higher education leadership, including theory, research, frameworks, and intercultural competence.
Prior to Maryville University, Dr. Castles taught part-time in another doctoral program for five years and worked for 14 years in various areas of higher education, including the following: undergraduate admissions, new student orientation, Greek life, student leadership programs, student organizations, student government association, judicial affairs, first-year experience, and community service. Dr. Castles has served at a large, public university; large, private university; mid-size, public university; mid-size, private university; and small, private university.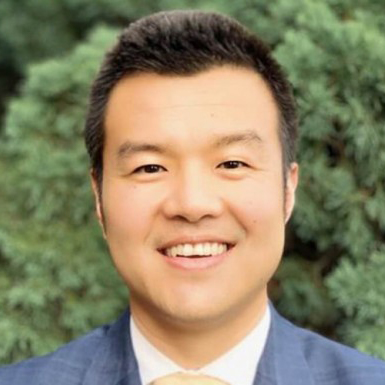 David Q. Hao, MA, JD, is an attorney turned student success junkie addicted to creating cultures and communities of human thriving and lifelong learning. He currently serves as the Associate Vice President for Student Affairs, Dean of Students, and Title IX Coordinator at the University of St. Thomas (TX), a proud designated Minority Serving Institution, Hispanic Service Institution, and Asian Student Institution. Within his current role as chief student affairs and student success officer, David oversees the Dean of Students Office, Career Services, Residence Life, Student Activities, Counseling & Wellness Services, Disability Services, Campus Ministry, and Academic Success unit. He and his team spearhead collaborative student success initiatives across campus.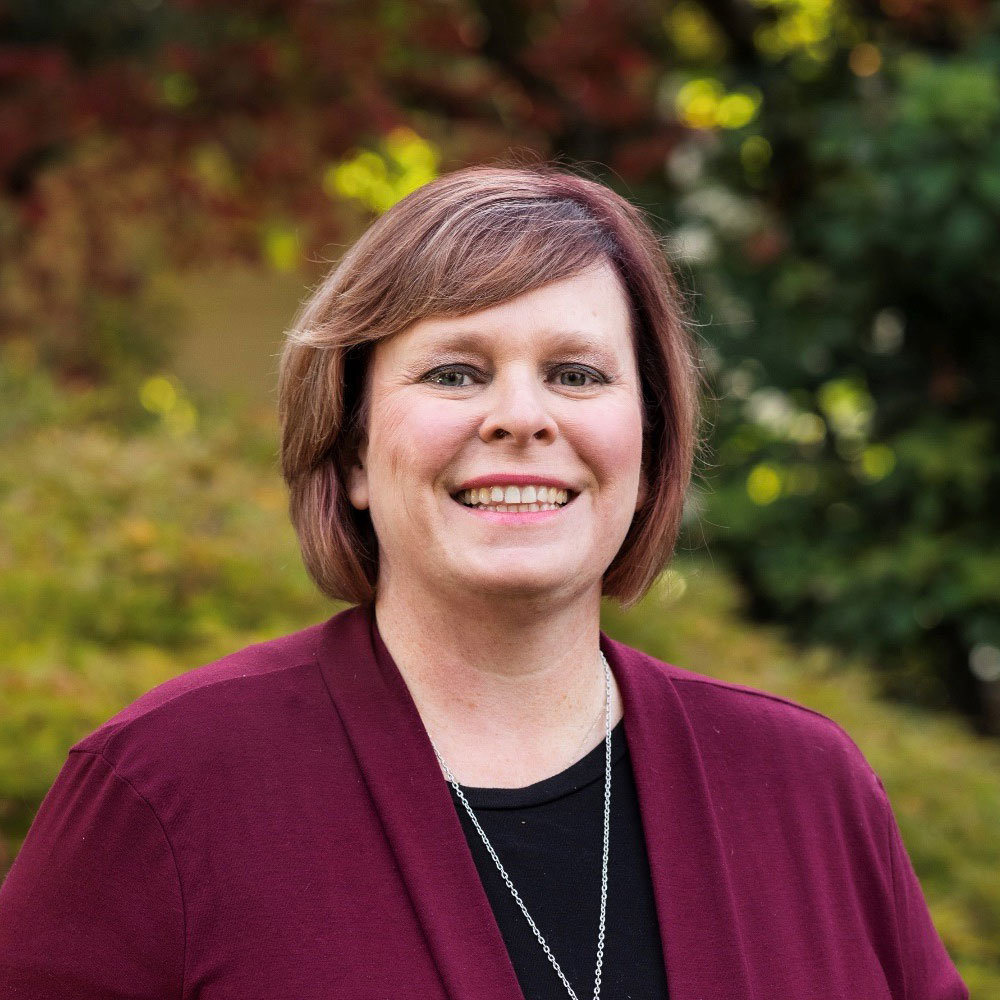 Dr. Sharia Hays received her Ed.D. in Higher Education from Azusa Pacific University and her dissertation examined the experiences of student leaders of color at dominantly White faith-based institutions. Her higher education career spans almost 20 years, promoting student well-being, advocating for diverse and inclusive environments, and supporting student success. She has professional experience working in the areas of Residence Life, Student Engagement, Spiritual Formation, Diversity and Inclusion, Student Care, Disability Services, and Title IX. Sharia presently serves as the Associate Dean of Student Life Operations at George Fox University in Newberg, Oregon. She is also an active participant in higher education professional organizations currently serving on the Executive Committee for the Association for Christian Student Development (ACSD) as the Outreach and Engagement Chair. She also serves as adjunct faculty for Rochester University.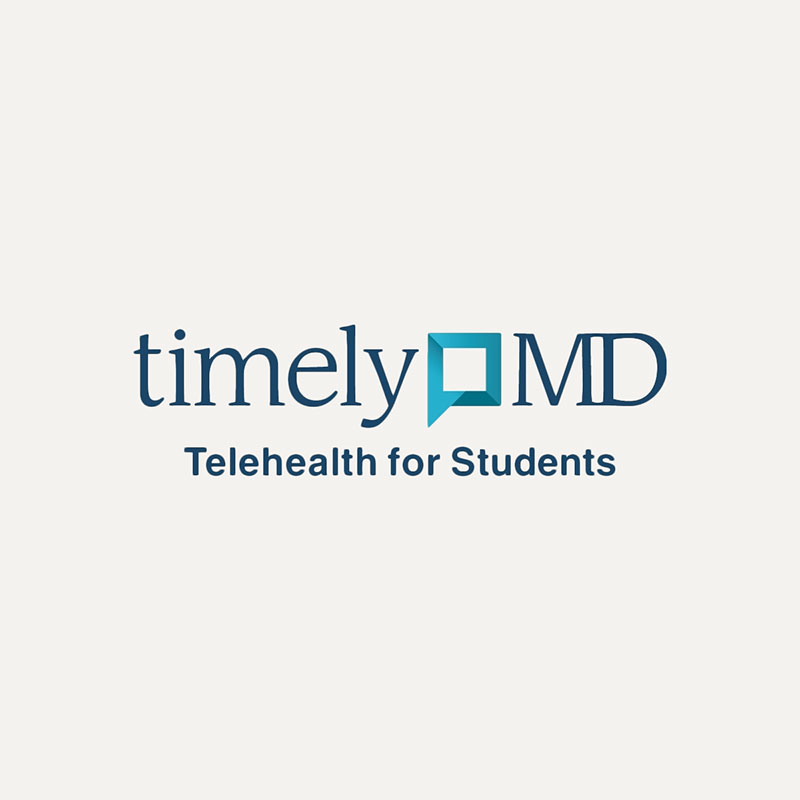 TimelyMD is the leading telehealth provider specializing in higher education. Its mission is to improve the well-being of college students by making virtual medical and mental health care accessible anytime, anywhere. The comprehensive TimelyCare solution optimizes campus resources and supports clinical staff by delivering continuity of care to hundreds of thousands of students at more than 150 campuses. Customizable by school, TimelyCare's wide-ranging telehealth and teletherapy services — including on-demand and scheduled medical care, on-demand and scheduled mental health counseling, psychiatric support, health coaching, and faculty and staff guidance — are designed to help students thrive in all aspects of their lives.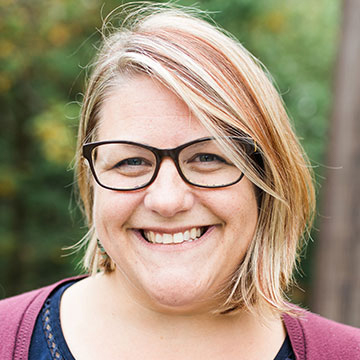 Megan is in her seventh year as Director of Parent and Family Programs at George Fox University. She is an active member of AHEPPP (Association of Higher Education Parent and Family Program Professionals). Her love of university students began soon after she graduated and supervised student workers at Rock Valley College in Rockford, Illinois. As her family has grown she realized her passions lie with helping families of students as they navigate this next phase of life. Her philosophy is that parenting is hard enough alone, you should always have someone who can tell you, "That is normal! You aren't alone". Megan lives with her husband and three children in Dayton Oregon. She is looking forward to putting her professional skills into practice as her own daughter begins her college search this summer.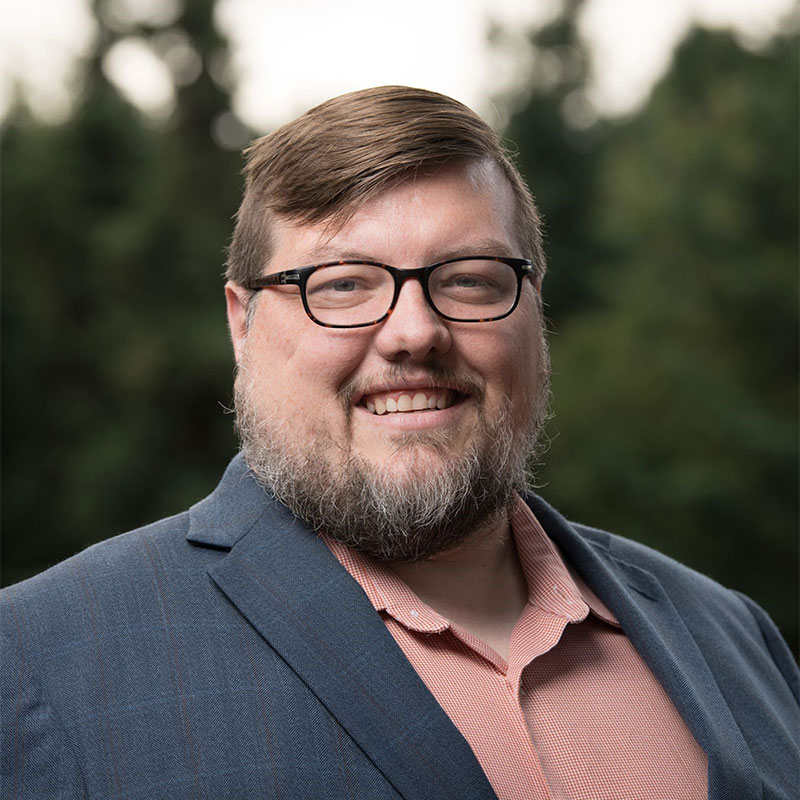 Dr. Neil Best has been working in Higher Ed for almost 20 years. He received his PhD from Azusa Pacific University in Higher Education and his dissertation explored on the campus climate predictors of sexual assault victimization. He has professional experience working in the areas of Equity and Compliance, Diversity and Inclusion, Residence Life, Student Engagement, Leadership Development, and Student Conduct. He currently serves as Deputy Title IX Coordinator and Civil Rights Investigator at the University of Alaska Anchorage. His research interests focus on student success and sexual violence prevention and he has taught classes on Student Success, Student Conduct, and Research Methods. In his free time, he loves exploring the great state of Alaska with his partner and three young daughters.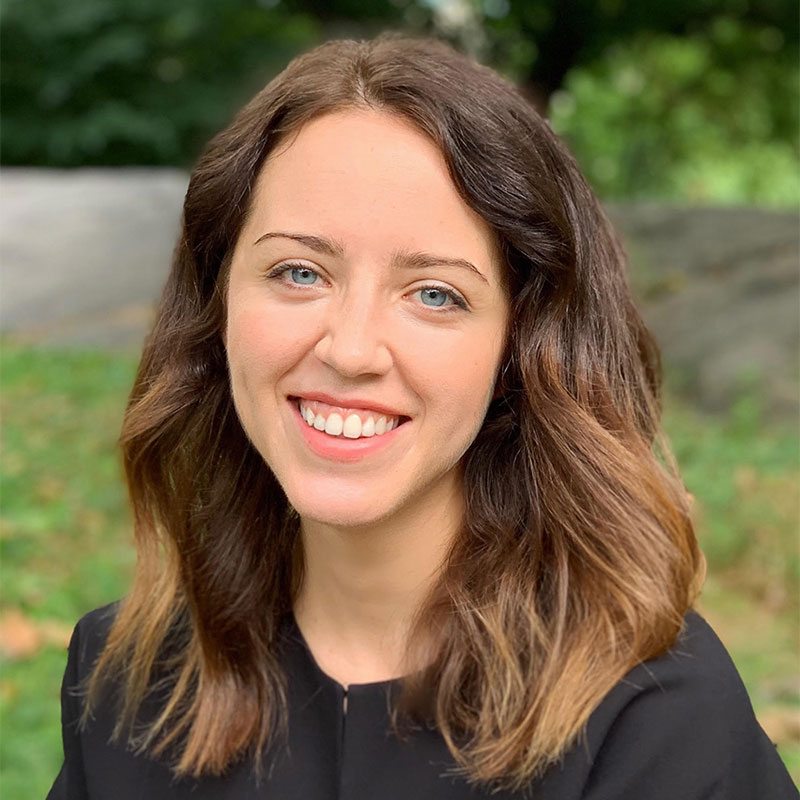 Dr. Jennifer Tharp is the assistant dean of student academic services and director of student success at The King's College in New York City. She earned a Ph.D. in Higher Education from Azusa Pacific University, where her research focused on college student thriving and success. Dr. Tharp teaches at the graduate level and consults nationally in the area of student success. Explore more of her work at drjennifertharp.com.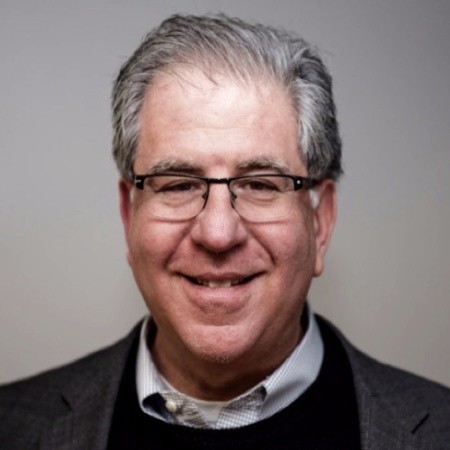 Mitch is the dad of two recent college graduates (who keep talking about applying to grad school) and parent to a special needs adult. Founder and President of a boutique communications strategy group, Mitch has worked with college saving programs around the country for over twenty years.