If you're wondering what your kid's transition to college will look like, College Countdown is for you.
You're saving for your kid's education in a 529 plan. You're planning to visit colleges. You're filling out forms and sorting through college acceptance letters.
That's why College Countdown is a great resource for you. While we can't help you plan a graduation party, we can address the financial and logistical issues you deal with as your teenager prepares for college.
College Countdown is a program offered by ScholarShare 529, California's official college savings plan, and dedicated to easing the minds of parents preparing to send their kids to college. ScholarShare 529 is administered by the ScholarShare College Savings Plan, chaired by Fiona Ma, California State Treasurer. That means you are in good hands.
It is our intent to explore how you can effectively use your 529 savings for more than tuition—including required fees, certain room and board expenses, books, supplies, as well as computers and related technology costs. There are a lot of ideas we can share about helping you afford higher education.
That said, College Countdown is not all about money. We'll also talk about college admissions, student life, academic success, and parenting. We've been in the business for a long time so we know a lot of industry professionals with insight to share.
Let's get started! To explore articles and videos that are relevant to your high school junior or senior student, follow the links below. You're going to love this site.
Yvette Haring, 529 College Savings Program Director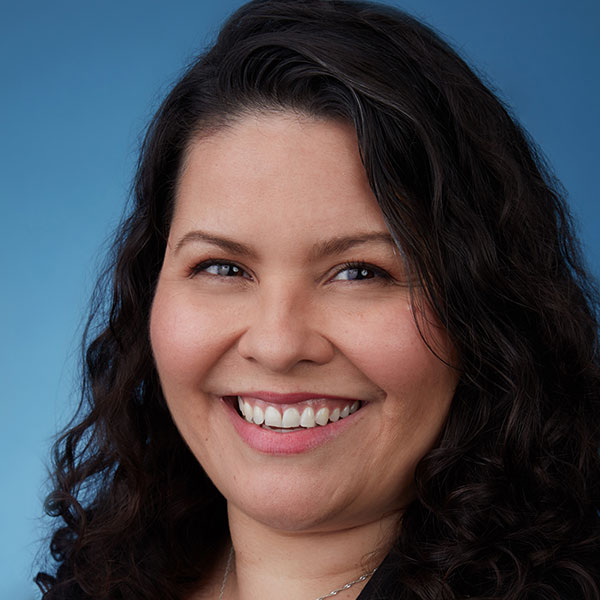 The Parent Advisory Council (PAC) is a group of ScholarShare 529 parents with children already using their 529 savings for college. That means they know a few things about college and are eager to share perspectives and insights with you as your teenager begins their college adventure. This is a group of parents who have been there, done that. Now, they're ready to exchange stories with you. Meet the PAC.
Learn More