College Countdown – Insight for parents with high school juniors and seniors.
Against staggering odds, two things happened: one, the universe; two, you raised a kid who's about to start college. So, walk at your full height, be proud, and for goodness sake, don't panic. You've got this—and we're here to help.
My name is Yvette and I have spent the last 13 years working with ScholarShare 529 to help California families prepare for college. Toward that aim, I teamed up with my colleagues to create this website—College Countdown. I'm proud to be the voice of you-can-do-it for Golden State families.
Having witnessed parents successfully make the journey to college time and again, I'm confident you can too. It is my joy to be a part of that journey through College Countdown.
Es un placer estar al servicio de nuestra comunidad.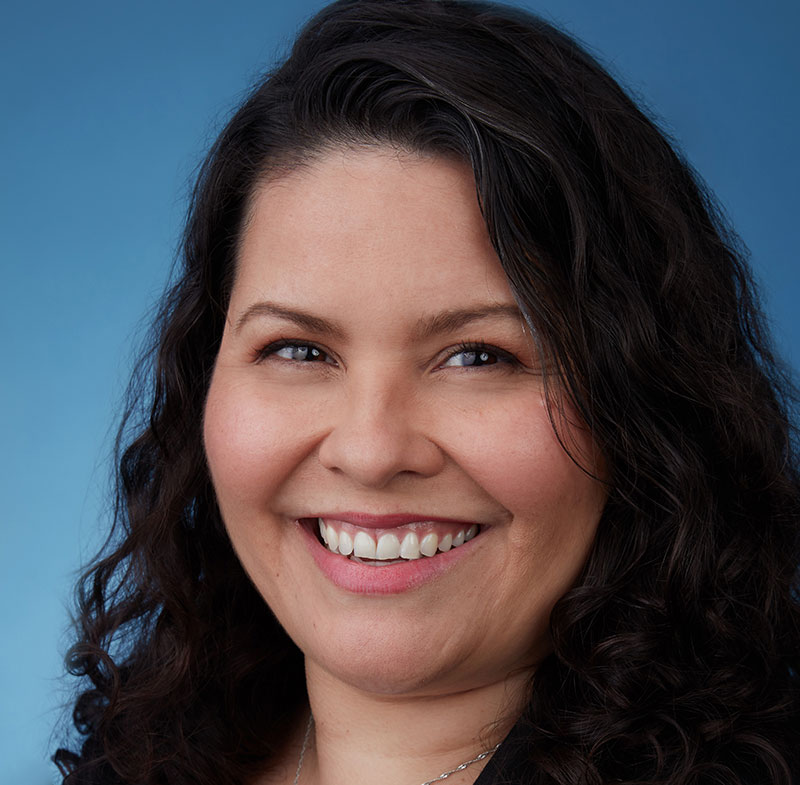 Yvette Haring
529 College Savings Program Director
TIAA-CREF Tuition Financing Inc.
The Parent Advisory Council (PAC) is a group of ScholarShare 529 parents with children already using their 529 savings for college. That means they know a few things about college and are eager to share perspectives and insights with you as your teenager begins their college adventure. They have all signed up to be a resource for any of our members to talk to one-on-one. This is a group of parents who have been there, done that. Now, they're ready to share insights, answer questions, and exchange stories with you.
Meet the PAC